Innovative Gadgets Enhancing Pet Care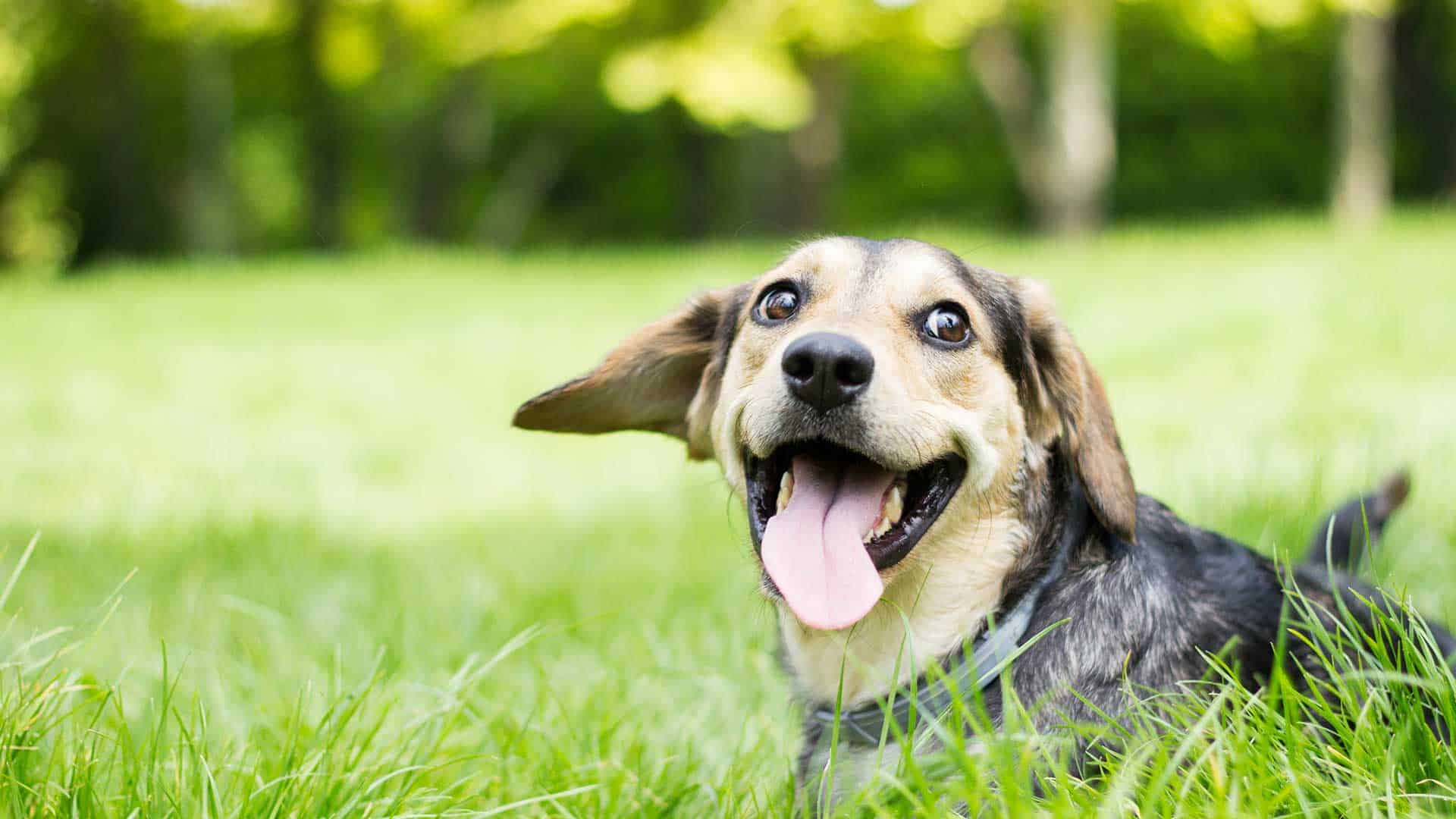 Advancements in technology continue to improve the way veterinarians diagnose and treat disorders in their patients, and lately, tech trends are making their way into homes to provide pet owners with vital health and wellness clues about their pets.
You know your pet better than anyone, and now, you can "know" even more—including when it's time to visit the vet—thanks to the latest pet-related gizmos and gadgets. Check out some of these pet owner tips on the latest tech and vet hacks from our team at Animal Care Unlimited.
Vet Hacks for "Smart" DIY Pet Care
Technology is taking DIY pet care to a whole new level. In this blog, we've compiled some of our favorite vet hacks for up-leveled at-home pet care.
Wearables for the Win!
Just like smartwatches and Fitbits for people, wearables for four-legged family members take DIY pet care to a level on par with human health monitoring. These handy devices transmit important information about your pet's health and activity level to an app for ongoing monitoring and alerts so that you know when it might be time to contact a veterinarian.
Functions vary depending on device, but options include:
Tracking your pet's daily steps
Monitoring sleep (and rest) time
Monitoring heart rate, pulse, temperature, and other vitals (perfect for senior pets and those with chronic health conditions)
Keeping track of the pet's GPS location
Tracking eating and drinking habits
Monitoring licking or scratching (so you know when a skin condition could be present)
Tech Makes Mealtime Manageable
Smart food dispensers make it convenient for pet parents to provide proper nutrition by controlling how much and how often a pet eats. These devices can be programmed to dispense a measured amount of food at preset intervals. While these are a handy pet care hack for people who work long hours, they are not a substitute for pet-sitters during an owner's lengthy absence.
Cameras Can Be Your Eyes and Ears
Got a pet with separation anxiety? Or perhaps you just want peace of mind that your pet is OK while you're away? Pet cams like Furbo 360 can livestream a continuous feed to your smartphone so you can take a peek at your pet remotely. Some have two-way cameras so your pet can see your face, and most allow you to speak to your pet.
Toilet Tech
Finicky felines that prefer a fresh box for every "go" can be accommodated conveniently thanks to self-cleaning litter boxes like Litter-Robot. Plus, color-changing cat litter like Pretty Litter lets cat owners know that their furry feline might have a health issue.
Veterinary Advice
Technology makes life easier, but there's no substitute for firsthand veterinary advice and pet care tips from a professional. We're always happy to answer your questions about the latest tech for pets and the ways in which it can enhance DIY pet care. Please contact us at (614) 766-2317 to schedule your pet's visit.