Longer Life, Better Health, Less Pain for Pets: Preventive Dental Care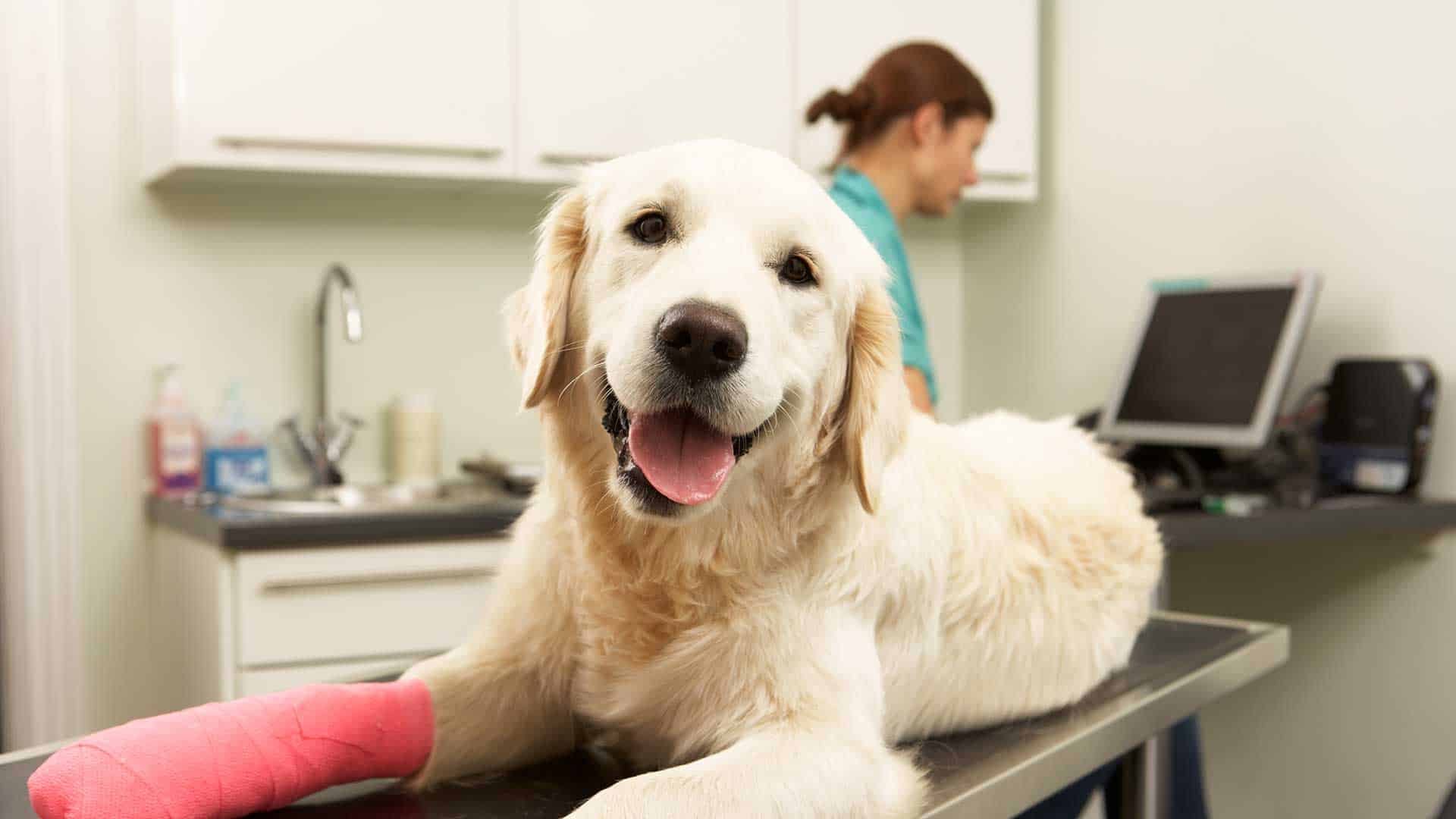 Dental care is essential for the health of your pet, preventing serious diseases and enhancing quality of life. Animal Care Unlimited provides dental care and services for a variety of species, and offers a veterinarian with advanced training and a strong interest in veterinary dentistry.
Wellness Care and Dental Assessment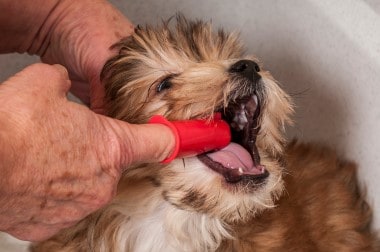 During every wellness exam, we conduct an assessment of the teeth and mouth. For any pet, we review current diet, treats and chew products provided, chewing habits, condition of the teeth and gums, existing diseases or conditions, medications, and environmental factors.
Our focus is on the overall condition of the teeth and gums as related to species, age, general condition, and lifestyle factors. Different life stages bring about specific concerns. In dogs and cats, we look for:
Birth — 9 months: Problems with baby teeth, missing or extra teeth, oral development
5 months — 2 years: Developmental abnormalities, permanent teeth, tartar and plaque build-up
2 years — senior life stage: Continuous evaluation for periodontal disease and effectiveness of home care
Senior years: Nutritional concerns, condition of teeth and gums, evidence of disease and tumors
For exotic pets, we may look for excessive growth of the teeth and bite problems. This wellness assessment allows us to develop a dental care plan for any needed teeth cleaning, treatments, diagnostic testing, and adjustments to home dental care.
---
Digital Dental X-ray
We use diagnostic tools to evaluate the oral cavity and look for early signs of disease. Digital dental x-ray allows us to view the teeth and supporting bone structure, providing an exceptionally detailed image.
---
Professional Teeth Cleaning and Home Pet Dental Care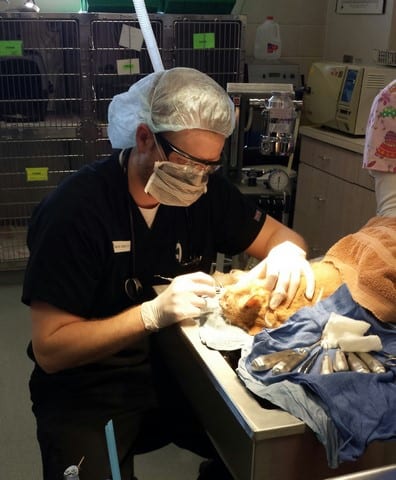 We perform deep cleaning and other dental procedures when your pet is under anesthesia. As with any surgical procedure, we use the safest anesthesia protocols for all of our patients. During the procedure, your pet's vitals are monitored continuously, and IV fluids provide added support. This monitoring and support continues until your pet is awake and alert. Any pain management needed for oral surgery or other procedures is initiated during surgery and continued upon discharge, for a comfortable home recovery.
At home, the implementation of a dental hygiene plan offers a significant health advantage for pets and a financial advantage for pet owners. A combination of proper diet, appropriate chew products, and regular teeth brushing helps tremendously in maintaining the healthy condition of cleaned teeth and gums and prevents the serious diseases associated with gum disease.
---
If you would like to have your pet's teeth evaluated, please make an appointment today.