Let Your Pets Be Our Guests: Dog, Cat, Bird, Exotic Pet Boarding at ACU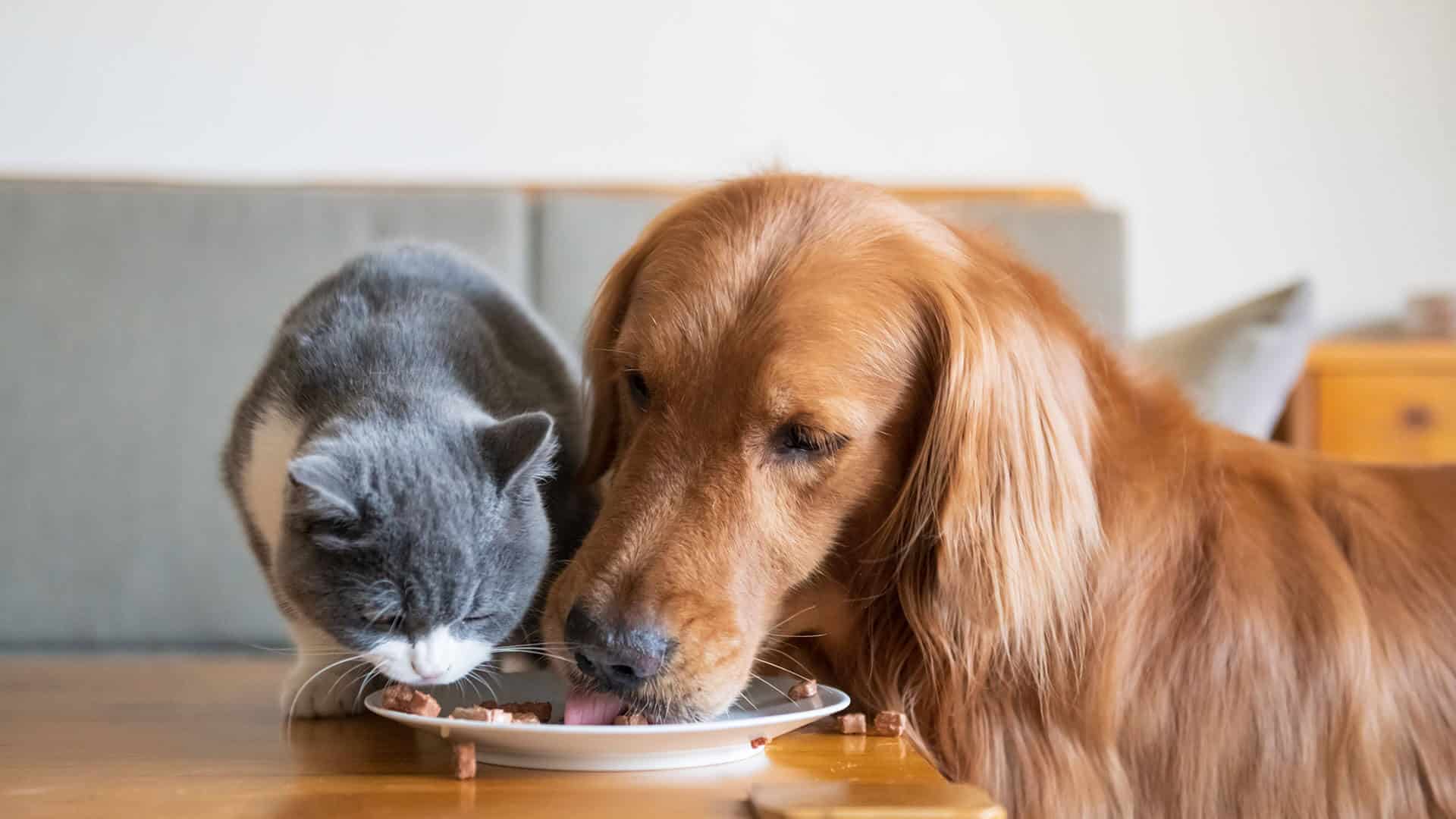 Boarding a pet, especially a sensitive animal such as a bird or cat, can be upsetting to both pet and owner. Animal Care Unlimited provides exceptional care and supervision of your companions, with personalized owner support from our compassionate staff.
Pet Boarding for Dogs, Cats, Birds, and Exotics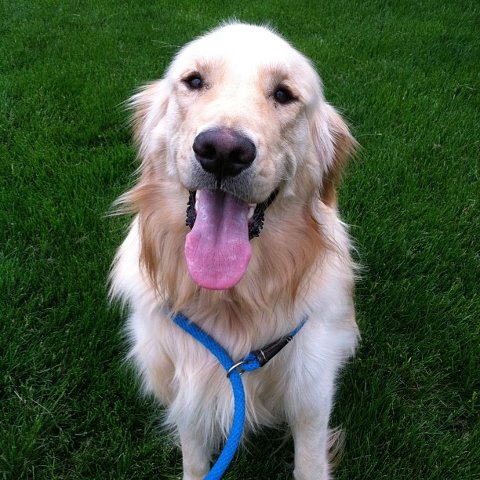 We offer several Fear Free boarding options for all breeds of dogs, as well as separate accommodations for cats, birds, and exotic pets. Our kennel staff delivers the best possible care for your pets while they are away from home. They provide comfort and care combined with frequent monitoring of attitude, appetite, and bathroom habits.
Available add-on services include extra walks, supervised group-play time, premium pet bedding, bathing, and nail trimming. At check-in, pick an option from our Boarding Menu that best suits your pet.
We invite you to inquire about your boarding pet. For a personal update, please call us during business hours.
---
Medical Pet Boarding
If your pets require medical services, our staff of veterinarians and technicians are available to meet any need. Regular medications for chronic conditions, wound checks, and specialized exercise programs are a few of the special needs we provide. Please discuss your boarding needs with us when you make your reservation, so any advanced orders can be submitted to our pharmacy or your veterinarian.
In the event of a medical emergency, we always keep you informed. We ask that you leave your contact number, or the number of someone that can authorize treatment for your pet in the event that you cannot be reached.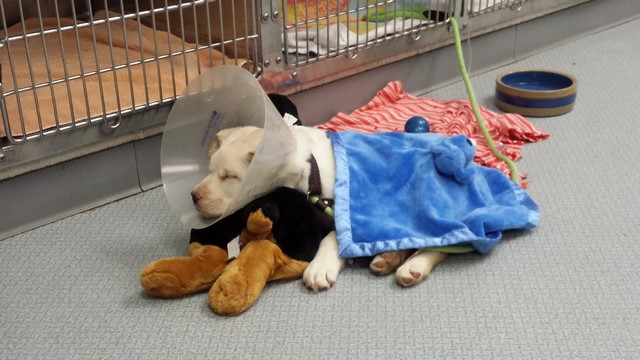 ---
Boarding Information and Additional Pet Care Services
Boarding Information & Policies
Please contact client services to arrange your boarding reservation, to inquire about our fees, and to schedule supplemental services. You may combine boarding with grooming, wellness services such as dental cleanings, some routine surgeries, and treatments such as laser therapy.
Reservations
Boarding reservations are highly recommended. Spring Break, summer, and holidays are especially popular. Due to high demand during the Thanksgiving and Christmas holidays, we require a deposit, which is refundable with a 2-week cancellation.
Medications
If your pet takes medication on a regular basis, please bring the medicine clearly labeled with instructions. Technicians administer medications at your direction.
Exercise
All dogs that stay with us are walked outside on a leash twice daily. We also provide services such as extra walks and supervised group play time.
Cats, Birds, Exotics
Cats, birds, reptiles, and exotic pets all receive individualized attention while boarding, tailored to the unique needs of each guest.