Extraordinary Care for Your Sick Pets: Dogs, Cats, Birds, Exotics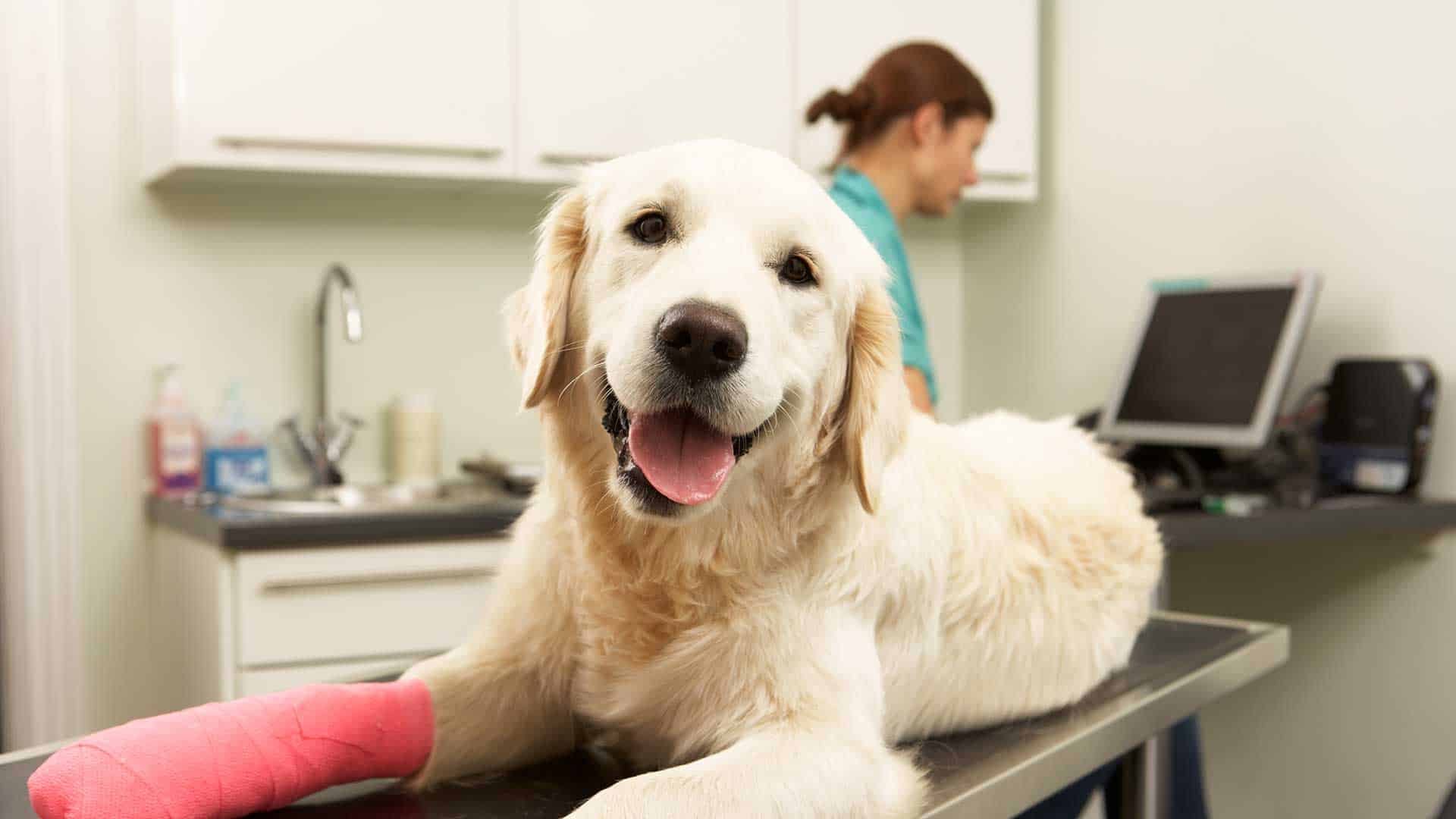 Internal veterinary medicine is a broad specialty that includes the prevention, diagnosis, and non-surgical treatment of pet diseases. Animal Care Unlimited provides internal medicine services to dogs, cats, birds, reptiles, small mammals, and other exotic pets.
Preventive Medicine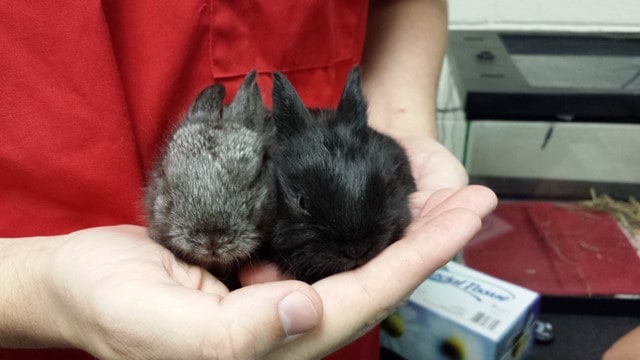 Our wellness care program is grounded in our belief that disease prevention is always the superior approach to pet care. From dogs and cats to avian and exotic pets, preventive care spares your pets from suffering and trauma, while saving you the stress, time, and cost of extensive treatments.
Our veterinarians strongly support preventive care for every type of pet. Annual exams offer an opportunity to identify developing diseases and conditions before obvious symptoms occur, and provide treatment when it is least invasive and most effective.
---
Diagnosis and Treatment of Pet Diseases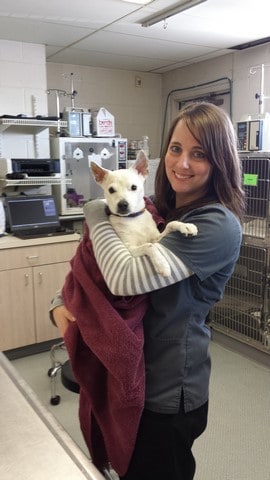 Small and exotic pets can become sick and deteriorate rapidly without treatment. We offer a modern veterinary laboratory and advanced diagnostics, with digital x-ray imaging, for fast results on site. Patients with chronic conditions such as arthritis, heart disease , allergies, and cancers, enjoy the convenience of our diagnostic unit for ease of monitoring and accurate lab results. Heart patients benefit from our Doppler blood pressure equipment and electrocardiography (ECG).
Our veterinarians are highly skilled doctors with advanced training and extensive experience in treating diseases for a variety of species. In addition, our Registered Veterinary Technicians are licensed by the State of Ohio, participate in continuing education in their field, and remain current in the latest patient care techniques.
Contact our hospital whenever you suspect your pet is ill.