Relief From Skin Problems and Allergies: Pet Skin Care for Dogs, Cats, and Exotics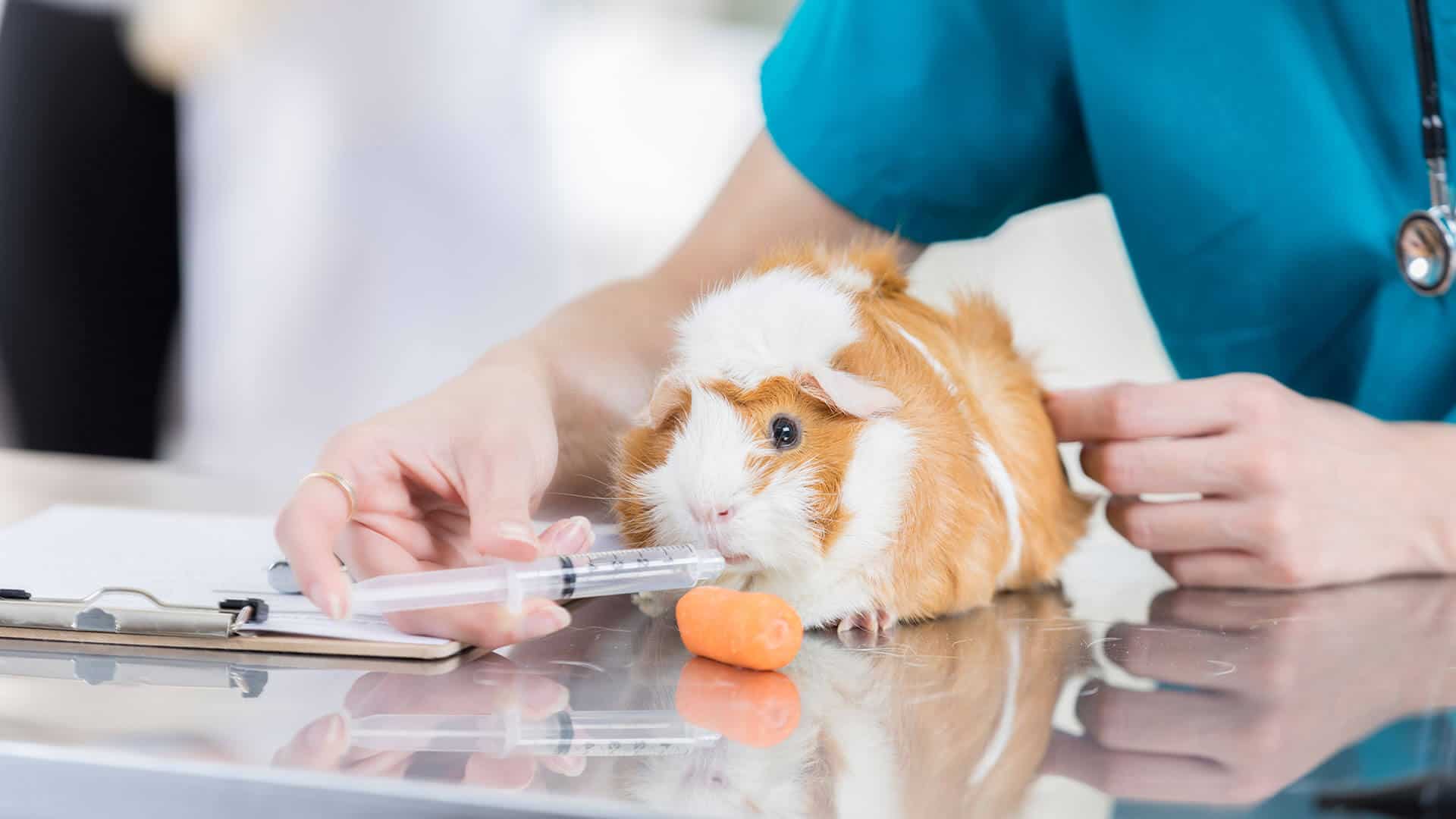 Pet skin care is essential for comfort and overall health. Animal Care Unlimited provides veterinary dermatology services with allergy testing and treatment for a variety of species — furred, feathered, or scaled.
Pet Skin Problems & Symptoms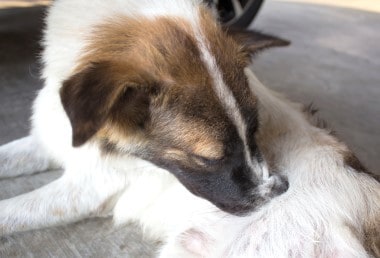 Protecting the skin includes an intimacy between pets and their caregivers. This intimacy comes from regular grooming activities such as bathing, brushing, conditioning, and handling. Consistent grooming practices allow pet owners to become familiar with the skin, coat, and plumage of their companions, and identify any problems at their onset. Symptoms of a skin problem may include the following:
Scratching, licking, rubbing, or biting the skin
Redness, inflammation, rashes, or scaly patches
Lumps or masses
Hair loss or dropping of feathers or scales
Lesions or drainage
Of course, a skin injury or an obvious infestation of fleas or mites would always be cause for concern.
We encourage you to contact our office for any symptom of a skin problem, for professional guidance. Many over-the-counter treatments can be ineffective, irritating, and even toxic. We advise you of the most effective products for your specific problem, avoiding uncomfortable and costly experimentation.
---
Allergies in Pets
Pets can have an allergic reaction to a variety of irritants, from chemicals in the environment to fleabites. Seasonal allergies can include sensitivities to pollen, dust, and molds. Many pets develop allergies to certain foods, such as wheat, corn, and soy products, as well as various dyes and fillers.
---
Diagnostics for Skin Conditions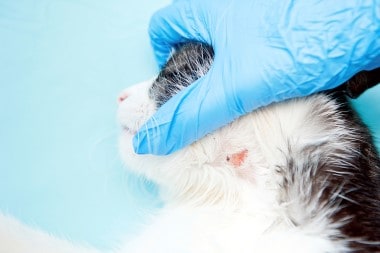 Diagnostics for allergies and other skin problems may include the following:
Blood testing
Skin scrapings
Biopsy
Microscopic exams
Allergy tests
Dietary restrictions are sometimes used to identify specific food allergies. Our veterinarians may also use outside labs for specific tests and to create serums tailored to the needs of specific patients.
---
Taking Prompt Action
When there is any change in the skin, we recommend consulting us for prompt and appropriate action. These actions may include parasite treatment, therapeutic baths and medications, nutritional changes, or environmental adjustments. Our veterinarians are skilled in the diagnosis and treatment of skin concerns, across a variety of species.
In our pharmacy, we carry the latest in topical and oral medications to treat dermatological concerns. In addition, we offer laser therapy to treat certain skin conditions.
We recommend you contact our hospital for any changes in your pet's skin, coat, or plumage. We are pleased to advise you about the proper action to take, or schedule an appointment as needed.