Compassionate Care at ACU: Eliminating Pain and Suffering in Your Special Pets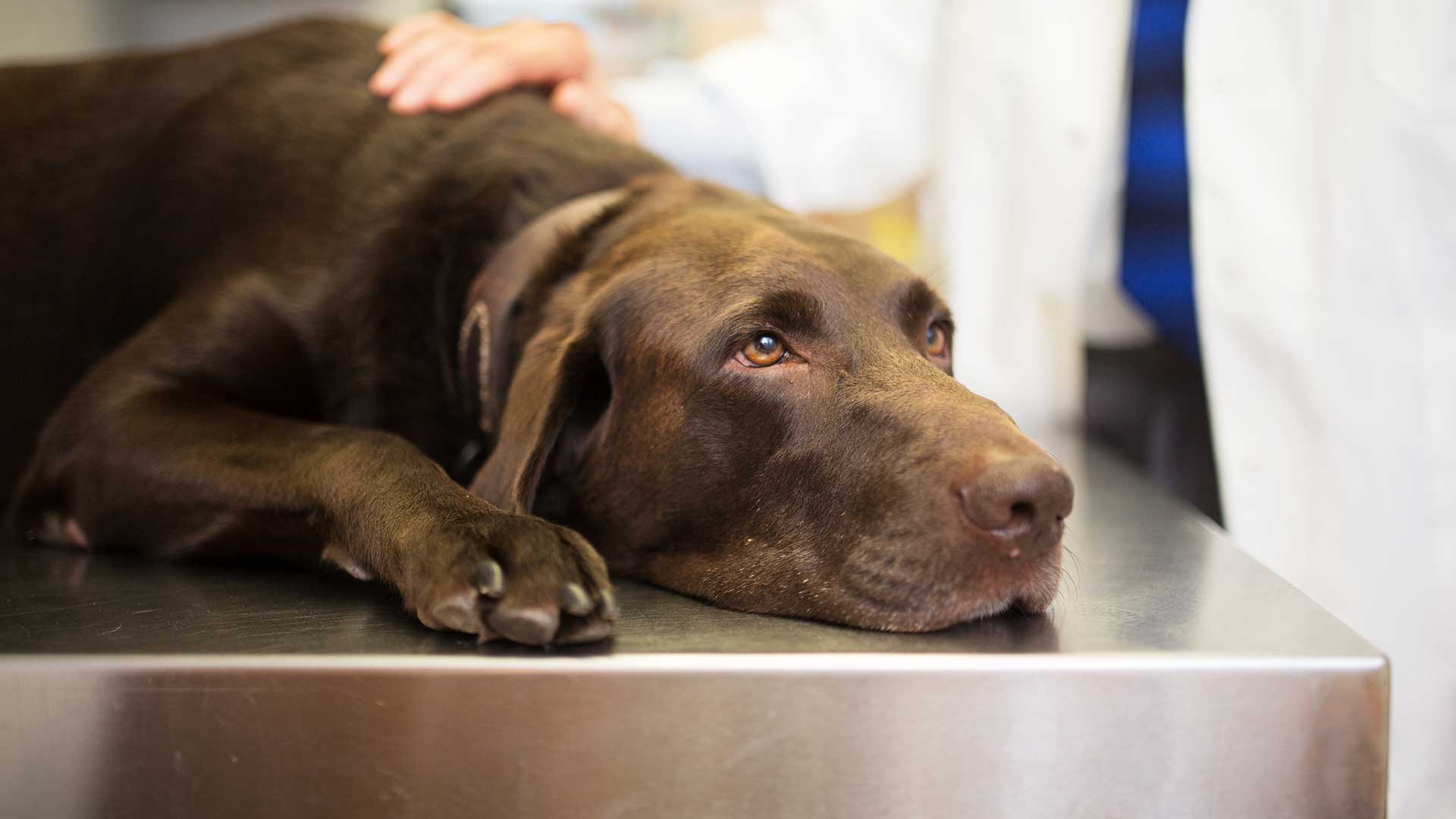 With modern advancements in veterinary care, pain and suffering can be minimized or even eliminated completely for our patients. At Animal Care Unlimited, we provide intensive pain management services for every patient. Because we know how adept animals are at hiding discomfort, our team assesses all patients for pain at every checkup.
Pet Pain Management
The current approach to addressing pet pain is a focus on anticipating and preventing pain, as well as both pharmacologic and complementary management techniques. Preventing and managing pain is fundamental to quality, compassionate patient care.
Many health conditions and medical procedures cause pain. Our veterinary team is responsible for recognizing, assessing, preventing, and treating this pain. We think of pain as the fourth vital sign after temperature, pulse, and respiration, and integrate this assessment into every visit.
---
Symptoms of Pet Pain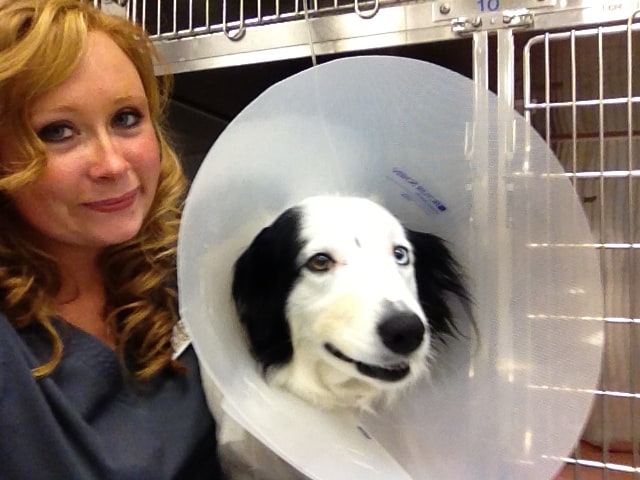 Because many animals exhibit no obvious indicators of pain, it can be challenging to diagnose. The most common symptom of pain is a change in behavior, and our skilled diagnosticians know how to ask the right questions and run the proper tests to identify the source of pain.
Some typical signs of pet pain include the following:
Lethargy
Decreased appetite
Aggression
Inappropriate elimination
Excessive vocalization
Flinching in response to handling
Panting
Restlessness
Hiding
These symptoms may appear abruptly or increase gradually over the course of hours or days. Never take the risk of letting your pet suffer. Whenever you see a change in your pet's behavior, contact our hospital for guidance at once.
---
Laser Therapy Treats Pain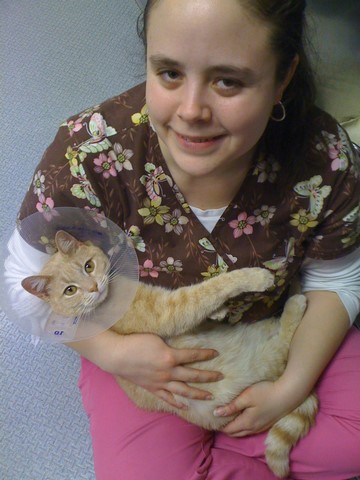 Laser light therapy is a painless, noninvasive treatment for a variety of uncomfortable conditions in pets. Whether your pet is recovering from surgery, has sustained an injury, or suffering from a chronic condition, laser therapy may be the most effective approach to pain relief. Commonly used to relieve chronic pain in aging and arthritic pets, this new technology is also effective on a wide range of conditions such as back injuries, wounds, hip dysplasia, post-operative pain, skin conditions, and more.
When tissue is exposed to this type of laser light, enzymes within the cells absorb the energy and stimulate them to heal at an accelerated rate. The result is pain relief, reduced inflammation, improved blood flow, improved immune response, and a release of natural endorphins.
Used in combination with other treatments, laser therapy also helps many patients reduce the need for pharmaceuticals. We are pleased to discuss the advantages of this new treatment option for your special pet.