Our Veterinary Diagnostics: Modern Laboratory, Digital X-ray, Ultrasound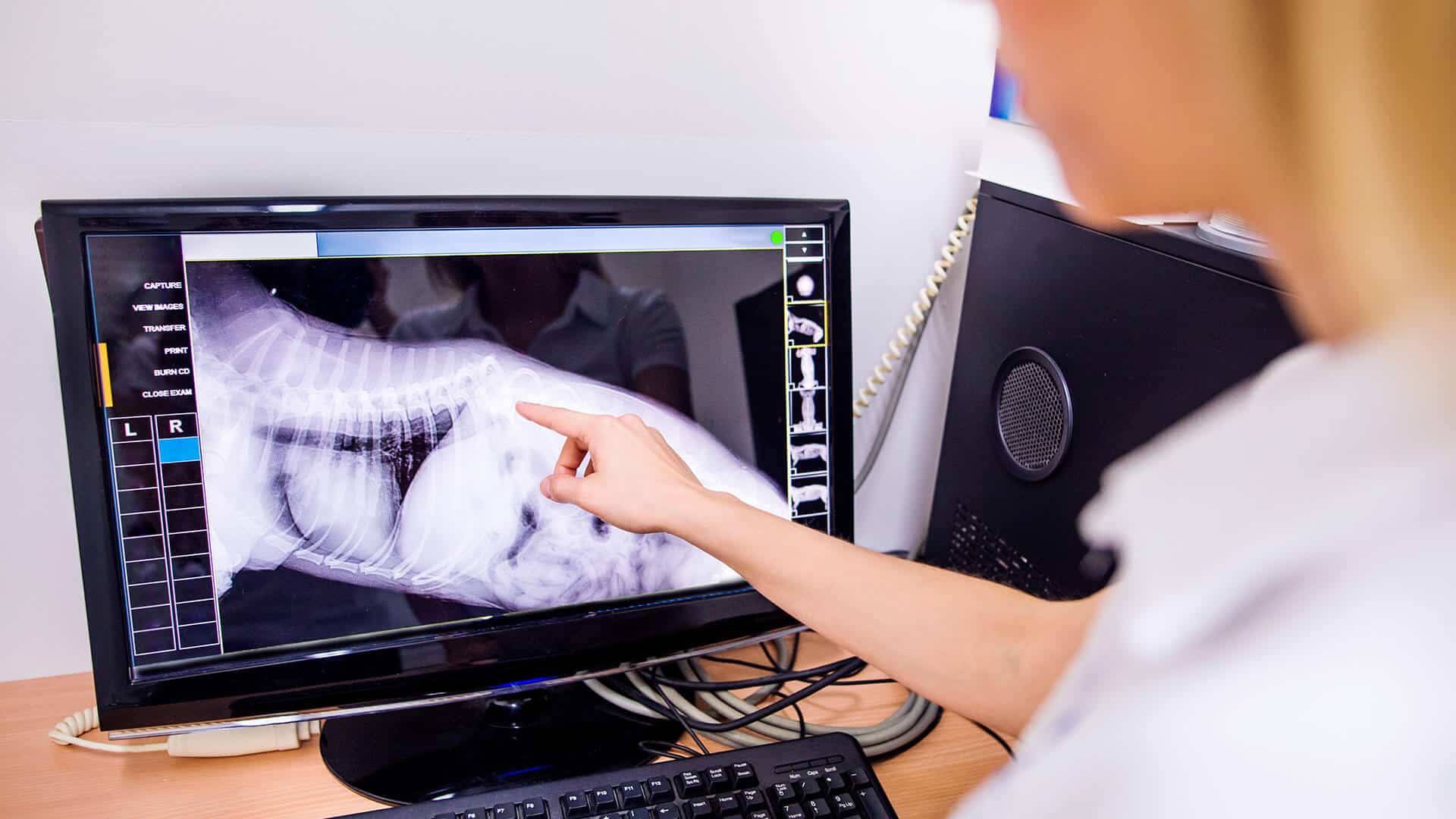 Skill in reading and interpreting results is essential to reaching an accurate diagnosis. The Animal Care Unlimited veterinarians offer such skill and experience in diagnostics, from x-rays and ultrasound to the full range of variety of lab results.
Veterinary Diagnostics
Advanced technology at a hospital is critical to obtaining prompt and accurate results, providing easy access for quickly diagnosing a condition or disease. Diagnostic experience is essential for speed and accuracy in identifying issues and applying effective treatments. Our veterinarians offer both technological skill and diagnostic experience for the ultimate in veterinary care.
Our areas of focus include:
In-House Laboratory: our veterinary diagnostic laboratory is fully equipped for testing across a range of species, including birds, reptiles, and other exotic pets. We offer extensive diagnostic capability, with on-site testing that other hospitals simply do not offer.
Digital Radiology: x-rays use ionizing radiation to provide a clear image of bones, joints, and organs. Our hospital offers the latest in x-ray technology, digital x-rays. These x-rays are digitized for clearer, more precise images with convenient viewing options, and sharing with other specialists via the internet.
Ultrasound: this type of image is created using a transducer that is passed over the body. This device emits high frequency sound waves into the body. A computer measures the waves and interprets the pattern to create a moving image. The process is painless and noninvasive, safe for delicate tissue like the spinal cord and developing fetuses.
Our professionals are experienced in the use of this technology and equipment, with advanced training and a broad background in diagnostics. We use our veterinary diagnostic laboratory and imaging technology during wellness exams, to identify and track the progress of illnesses, for nutritional consultations, surrounding surgical procedures, during dental exams, and for heart disease, dermatology and allergy testing, and cancer treatment in our patients.
Feel free to call our hospital whenever you need our diagnostic expertise.