At the End of Your Pet's Life, We Provide Comfort, Support, Humane Euthanasia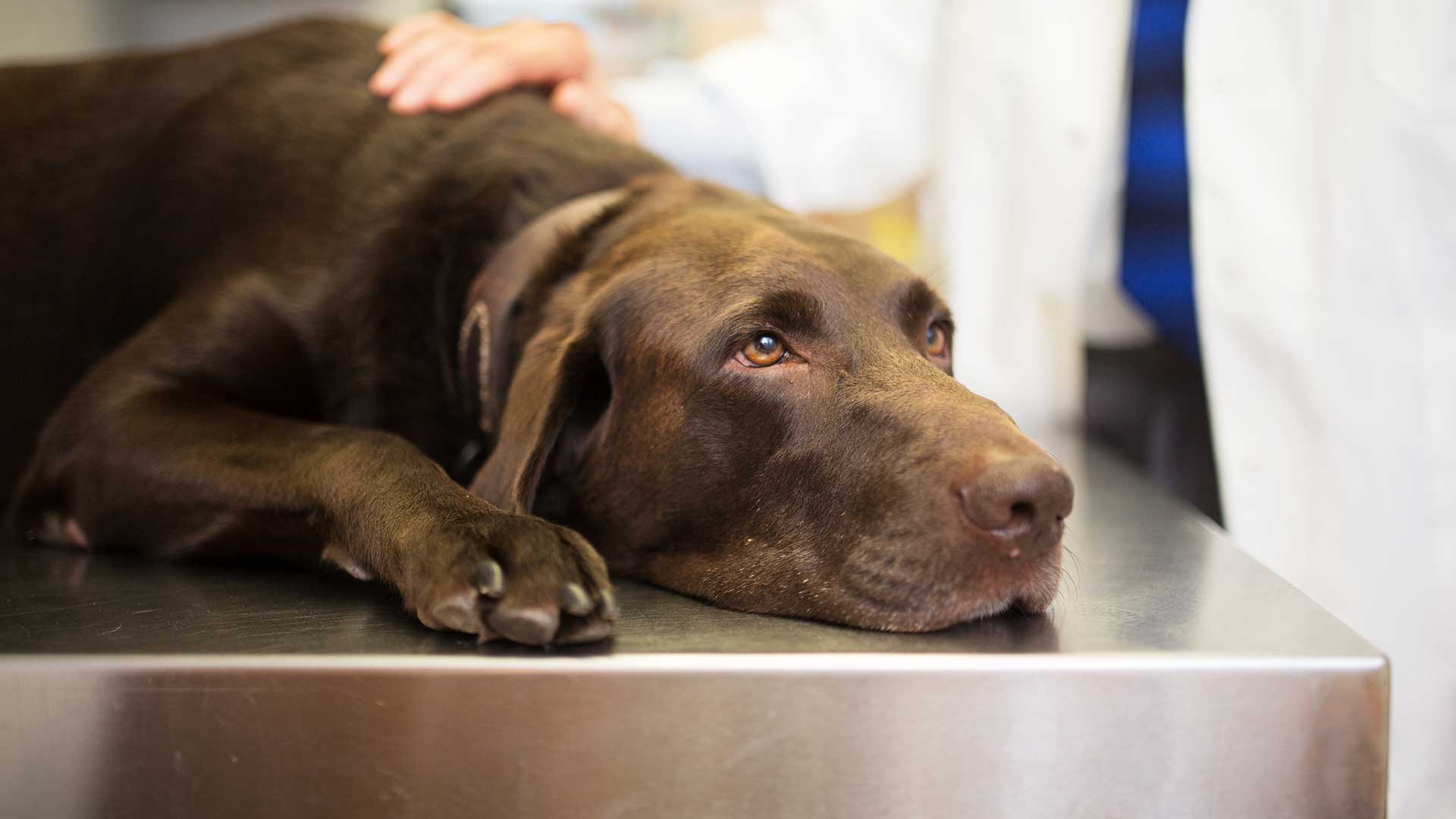 The end of a pet's life can be a sad time. In many cases, however, this time can be a celebration of your companion's life, a time when your pet is surrounded by the comforts of home and the love of family. Animal Care Unlimited is committed to creating the best possible end of life experience for your pet and your family.
Hospice Services
Veterinary hospice services focus on comfort, palliative care, and supportive accommodations designed to keep your companion happy, relaxed, and pain-free until the end. This type of care is initiated when curative treatments are no longer effective or appropriate.
Some forms of palliative care include medical pain control, antibiotics, anti-inflammatories, fluid replacement, non-curative surgical procedures, and alternative treatments such as laser therapy and nutritional support. Even environmental supports can be helpful at this time, such as mobility aides and warming blankets. We do what it takes to apply comforting and compassionate care, at home or in our hospital, during your special pet's last days.
---
Euthanasia & Aftercare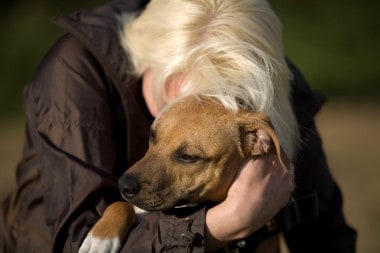 When the time comes, we provide humane, pain-free euthanasia. You may choose to remain with your pet until the end, or you may choose to trust our caring team to comfort your pet at this time. We respect your wishes at end of life and offer assistance with cremation or other aftercare options.
Every pet is special to us, as is every pet owner! We are here to provide you with guidance and support, during the final stage of life.
---
Pet Loss
Before, during, and after the loss of a pet, you may experience grief that surprises you. Our pet loss library provides information and supportive material for every member of the family. In addition, we offer our Pet Memorials.
Some added resources include the following:
Pet Loss Support Hotline —Staffed through the College of Veterinary Medicine at Cornell University, this hotline is available on Tuesday, Wednesday, and Thursday evenings from 6 p.m. – 9 p.m. Eastern Time. Call (607) 253-3932.
The Association for Pet Loss and Bereavement (APLB) —This is a compassionate nonprofit organization of trained volunteers, dedicated to helping people during this very special kind of bereavement.