Pets Need Balanced Nutrition for Proper Growth, Good Health, Vigor, Longevity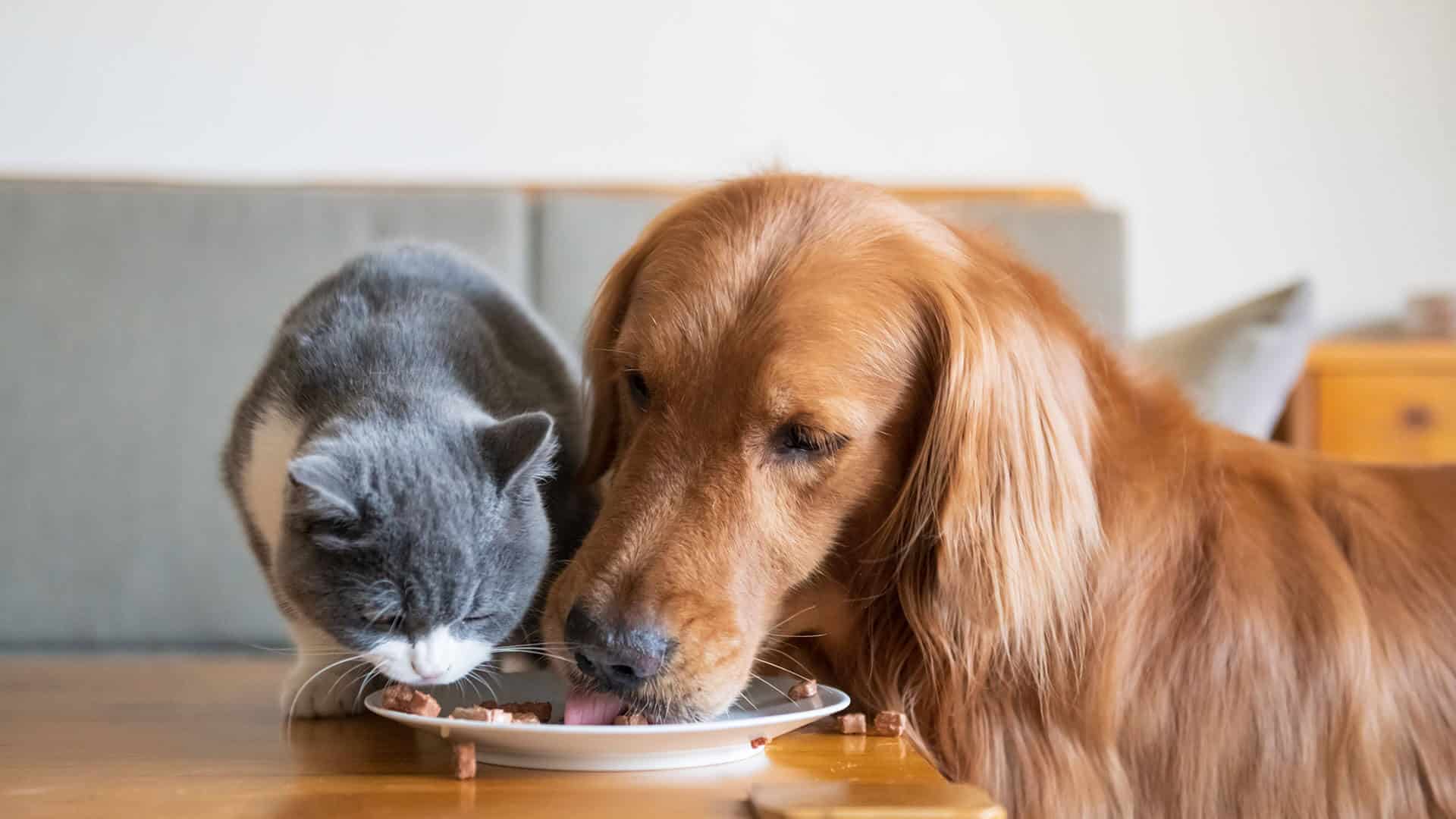 Good nutrition is the foundation for excellent health and longevity. The veterinarians of Animal Care Unlimited assess diet and nutritional needs throughout every stage of life. Pet owners receive guidance at the wellness visits for any changes to the nutritional program, and are counseled regarding conditions that may impact overall health.
Proper Nutrition for Every Pet
Every pet has unique nutritional requirements depending upon age, size, type, breed, overall health, activity level, and lifestyle. Various factors can alter the nutritional needs of any pet, including the following:
Allergies to foods or other irritants
Diseases and chronic conditions
Certain medications
Recent surgery
Mobility issues
Exposure to contaminated or spoiled food
Pregnancy and lactation
Pets recovering from illness or dealing with a chronic disease will often require prescription diets to meet their unique needs. Whatever your pet's needs and stage of life, proper nutrition is critical to health and vigor.
---
Nutrition & the Wellness Exam
Feeding management is important to the well-being of your pets. At each wellness exam, we advise you about the correct type of food for your pet and your method of feeding, including timing, frequency, and location. Issues such as too many treats and competitive eating are addressed, as well.
The weigh-in at the wellness exam is important to identifying changes since your pet's last visit. If you notice any sudden or dramatic weight loss between visits, or your pet refuses food for more than a day, contact our hospital to discuss it with your veterinarian.
---
Dietary Counseling
We recommend high quality foods for every type of pet, including the following:
Canine prescription diets
Royal Canin for puppies and dogs, Hill's® Prescription diet for dogs, and Iams™ Veterinary Formula for dogs
Feline prescription diets
Royal Canin for kittens and cats, Hill's® Prescription diet for cats, and Iams™ Veterinary Formula for cats
Small mammal diets
Avian diets
Ferrets