Respecting Pets, People & the Wild: Animal Care Unlimited & Ohio Wildlife Center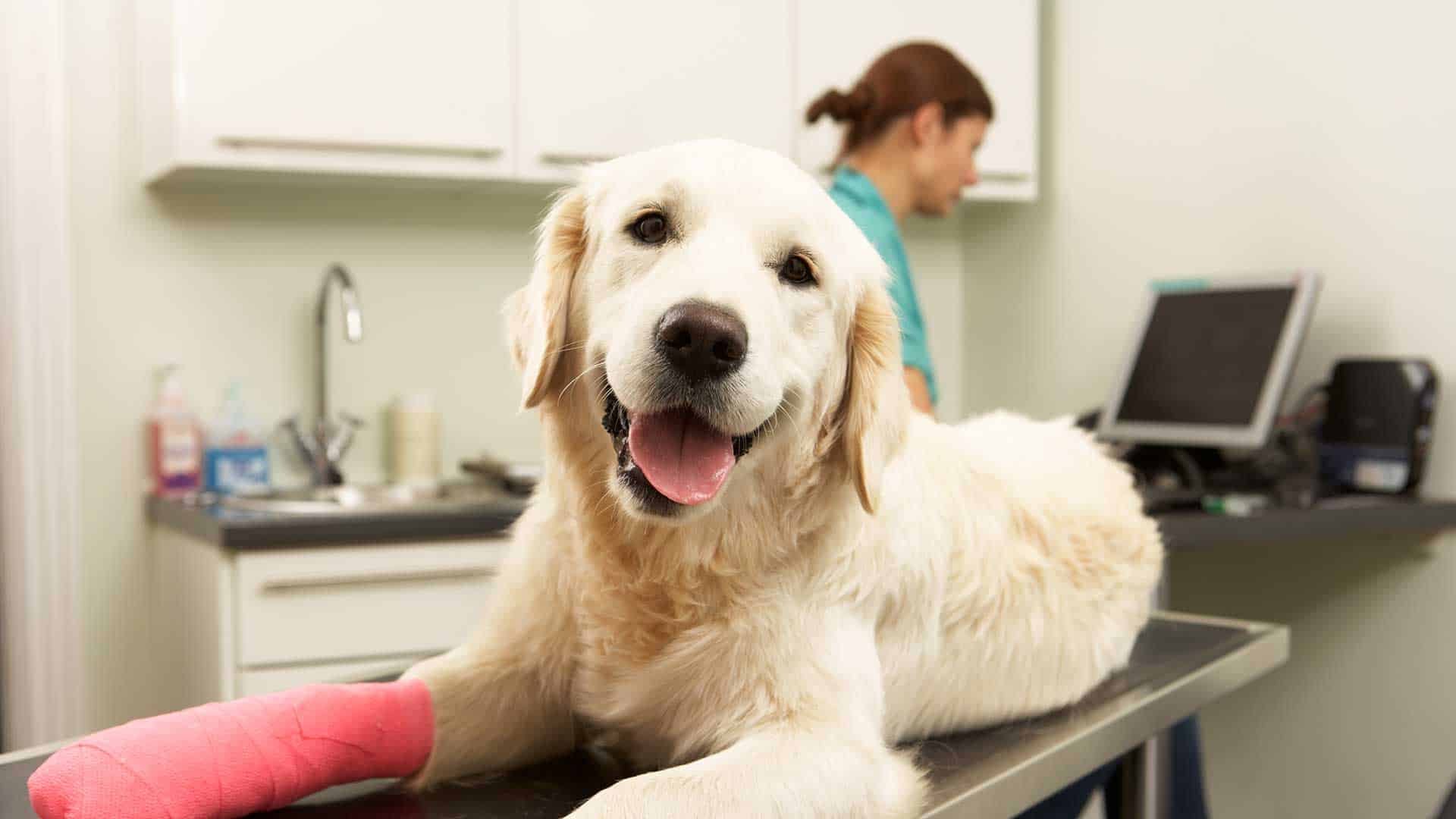 Animal Care Unlimited treats the widest variety of species in the region, with the care and services every pet deserves. The Ohio Wildlife Center hospital and nursing ward is located in our facility, expressing our love and respect for all animals and our desire to protect them, the environment, and our community.
Enjoy a virtual tour of our facility and meet the terrific veterinarians and staff that make up our team. Review our history to see how we've grown, and explore the abundance of services we offer today.
---
Our Philosophy
We Pledge:
To provide a warm and welcoming environment for our patients and their human families.
To foster lasting relationships with our clients and patients by showing genuine empathy, care, and concern for their needs.
To offer outstanding preventive and compassionate care by being an advocate for our patients.
To provide cutting edge care by being continual learners in our field.
To educate our clients by giving them up-to-date information and valuable medical advice.
To be an active contributor and role model for our community by maintaining high ethical and professional standards.
---
Our Standards
We have proudly achieved and maintained the highest accreditation level awarded by the American Animal Hospital Association®. We voluntarily meet the standards of veterinary care, patient care, and medical protocols as outlined by AAHA®. Our practice is evaluated regularly by an expert, to ensure that we comply with those standards.
Animal Care Unlimited provides the attention you appreciate, the information you need, and the care your pet deserves!