Veterinary Services for Most Pet Species: Dogs, Cats, Birds, & Exotics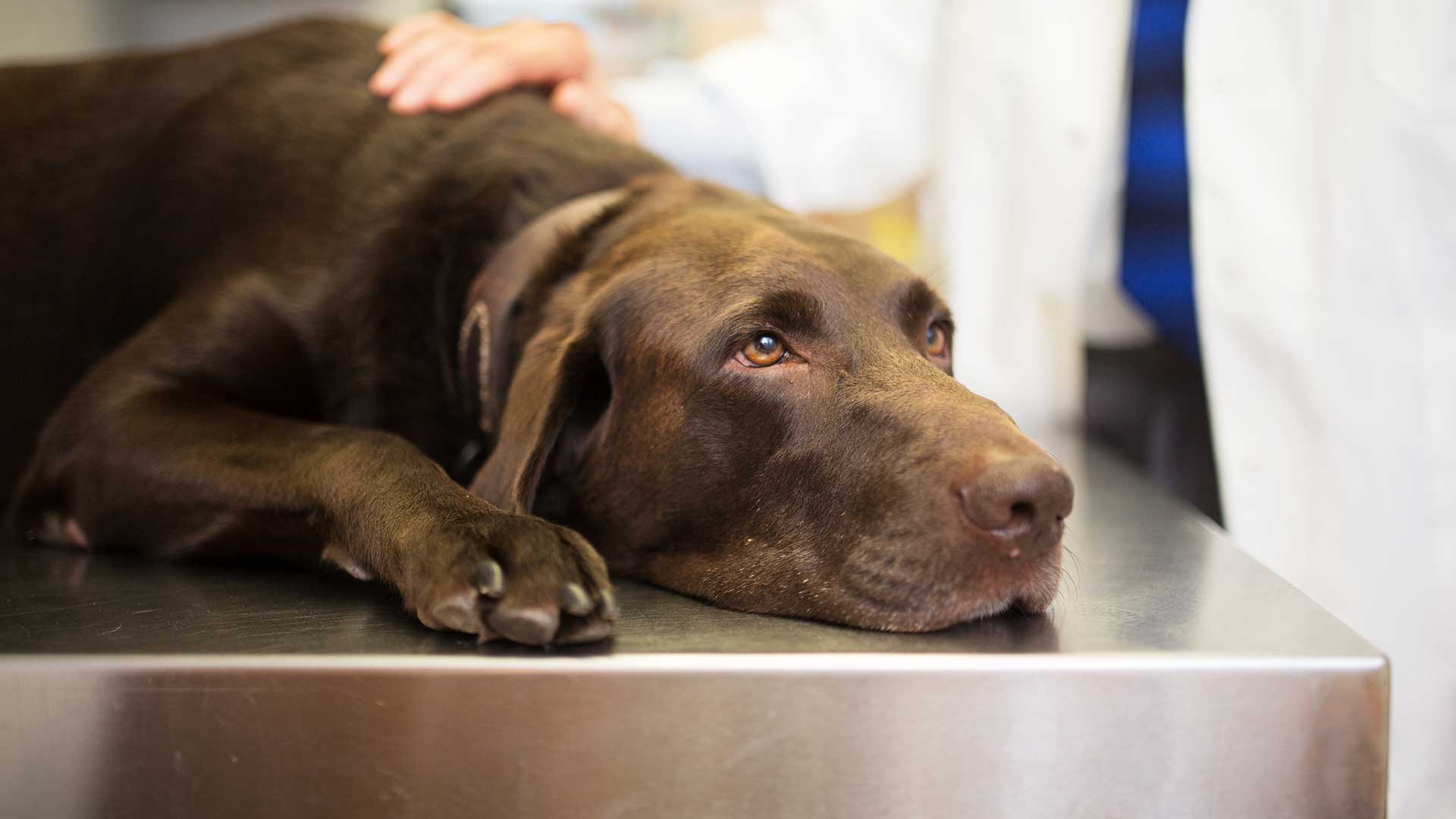 At Animal Care Unlimited, we give every pet and owner the individualized attention they deserve for the best possible care. Our veterinary services include treatment of many species including dogs, cats, birds, small mammals, reptiles (no snakes), and other exotics.
Wellness Care and Other Pet Services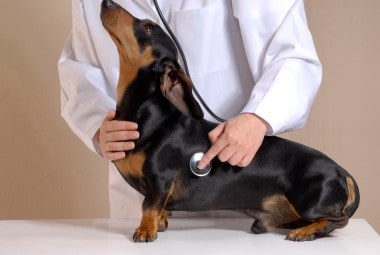 From preventive care to supportive services, we tailor our care to the needs of each pet. For healthy pets, services include:
Wellness exams, customized vaccination plans, and preventive care
Dental care
Microchipping
Nutritional counseling
Behavior counseling
In addition to our pet wellness services, we offer a boarding facility aimed to please all types of dogs, with separate guest accommodations for cats, birds, and exotic pets.
Our extensive pharmacy offers compounded pharmaceuticals, prescription diets, parasite prevention, antibiotics, and much more.
---
Internal Medicine & Surgery
Our veterinarians are highly trained and experienced in veterinary medicine for many pet species. Diagnostics include digital x-rays, digital dental x-rays, ultrasound imaging, and a complete in-house diagnostic laboratory.
We practice internal medicine for a broad spectrum of pet needs, including cardiology, dermatology, allergy testing and treatment, and eye care. From the first year until end of life, we offer comprehensive care for your special pets.
Our critical care provides advanced hospitalization and emergency care for sick, injured, and post-surgical patients. Modern and compassionate pain control practices keep patients comfortable.
Extensive surgical services provide general, soft tissue, and orthopedic surgery for many species, including birds and exotic pets. In addition, we offer the advanced technology of laser surgery for the medical benefits, patient comfort, and rapid recovery time.
---
High Standards in Veterinary Service
Our veterinary staff maintains the highest accreditation level awarded by the American Animal Hospital Association. We voluntarily meet the standards of veterinary care, patient care, and medical protocols as outlined by AAHA®. Our practice is evaluated regularly by an expert, to ensure compliance with those standards.