Dr. Donald Burton Set the Standard for Care and Respect of All Animals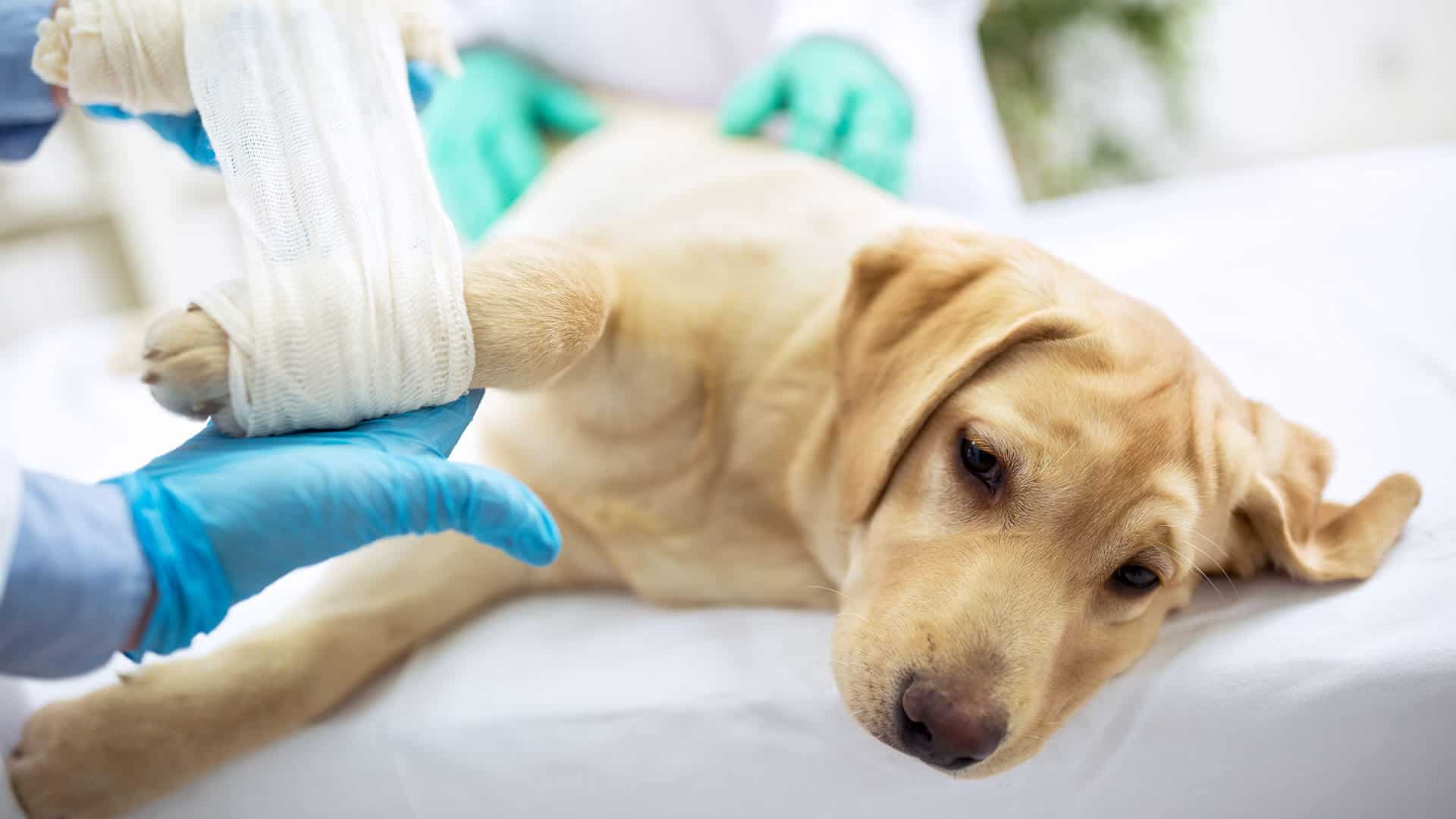 Our History
Animal Care Unlimited, under the direction of Dr. Donald L. Burton, first opened its doors in 1986. The wisdom, vision, commitment, and hard work of Dr. Burton and his staff paved the way to our present facility. They helped us become one of the most respected practices in the area.
We are pleased that several of the founding staff members of Animal Care Unlimited are still with our practice. Their unwavering commitment, to the health and wellbeing of all animals, now directs the present and future of our hospital.
---
Donald L. Burton, DVM (1951–2014)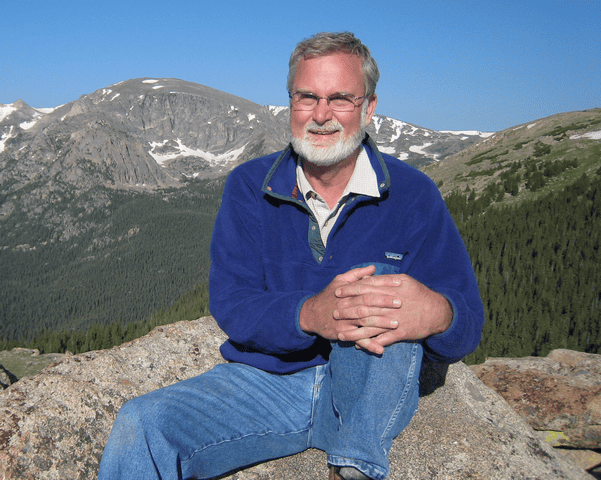 A graduate of The Ohio State University with a Bachelor's in Zoology (1975), Master's in Science and Natural Resources (1979) and Doctor of Veterinary Medicine (1980), Dr. Burton began practicing small animal medicine at a local veterinary hospital just out of college.
Throughout his first few years in practice, he became known for his expertise with pets that few other doctors in the community would see at the time- birds, reptiles, small mammals, and nearly everything else imaginable. An idea began to form, as he envisioned opening his own veterinary practice, one that could equally provide full service medical care to companion animals from the traditional to the completely unusual.
On December 9, 1986, from humble beginnings in a small rented office space on Billingsley Road, Animal Care Unlimited (ACU) was born. Often working 16-18 hour days, Dr. Burton became even more committed to his vision but on a larger scale. By 1991, he purchased the land just across the street from that small office space and built a brand new 16,000 sq.ft veterinary facility, complete with boarding and grooming services. For most people that would be enough challenge for a lifetime, but Dr. Burton thought differently!
During those early years in practice he had received numerous calls about injured or orphaned wildlife and discovered there was surprisingly little medical help available for wild animals in our community. Spurred by his own interest in the well being of native Ohio wildlife and with the help of local residents and other like-minded individuals, he took action. As early as 1984, out of his own home garage, he began providing medical care to wild animals in need. This fledgling organization eventually became known as Ohio Wildlife Center (OWC). By the time he moved Animal Care Unlimited to the new building in 1991, it was becoming clear that the garage would not be able to hold OWC's efforts much longer and he considered what to do next. Stopping his efforts was out of the question, so somehow he had to find more space. With much of his time already spent at Animal Care Unlimited, it seemed obvious. After some adjustments, OWC took over a large part of the lower floor of ACU and both organizations thrived under Dr. Burton's leadership.
Today, Ohio Wildlife Center is a non-profit wildlife rehabilitation organization that is nationally recognized as an authority on native wildlife issues and is one of the largest facilities of its kind in the United States. Over 5000 injured animals each year come through the doors of the OWC hospital facility, still located in the bottom floor of the Animal Care Unlimited building on Billingsley Road. The organization also has a large education facility on Cook Road in Powell, which provides an up-close look at Ohio native wildlife.
Through his work at both Animal Care Unlimited and Ohio Wildlife Center, Dr. Burton mentored and inspired countless veterinarians, students, researchers, technicians, rehabilitators, volunteers and other educators. He enjoyed teaching and he served as an adjunct associate professor at The Ohio State University College of Veterinary Medicine and as a consultant and lecturer for the Humane Society of the United States. He received numerous accolades for his work, including Columbus and Central Ohio's Outstanding Entrepreneur of the Year (1994), Ohio State University Alumni Association Citizenship Award for Outstanding Service to the Community (2006) and after 30 years of service, was named Trustee Emeritus at the Columbus Zoo (only the second person to ever receive that title). The Eagle Habitat in the North American region of the Columbus Zoo was dedicated in 2014 to Dr. Burton and his wife, Susan.
In early 2014, Dr. Burton was diagnosed with ALS (Lou Gehrig's Disease). True to form, Dr. Burton faced this challenge as he did everything else in life. Without complaint, he bravely fought an aggressive disease that quickly robbed him of his speech and mobility before it took his life on November 18, 2014.
Dr. Burton spent a lifetime fostering and strengthening the human-animal bond, both domestic and wild. For the all too brief time we had with him, we are honored to have known this amazing man and his influence will forever be felt in our lives and in our profession. We are proud to continue his work with Ohio Wildlife Center and carry on his legacy at Animal Care Unlimited.
---
Ohio Wildlife Center
On our premises you will find the Ohio Wildlife Center emergency hospital. OWC is a private, nonprofit educational organization committed to fostering awareness and appreciation of Ohio's native wildlife. This is the only organization in Central Ohio that rehabilitates all species of injured and orphaned wildlife.
Volunteer Opportunities at OWC
Students, professionals, seniors, and other concerned citizens: OWC is always looking for volunteers. To find out how you can help, contact the Ohio Wildlife Center at 614-793-WILD.