Behavioral Support for a Rewarding Relationship with Your Pets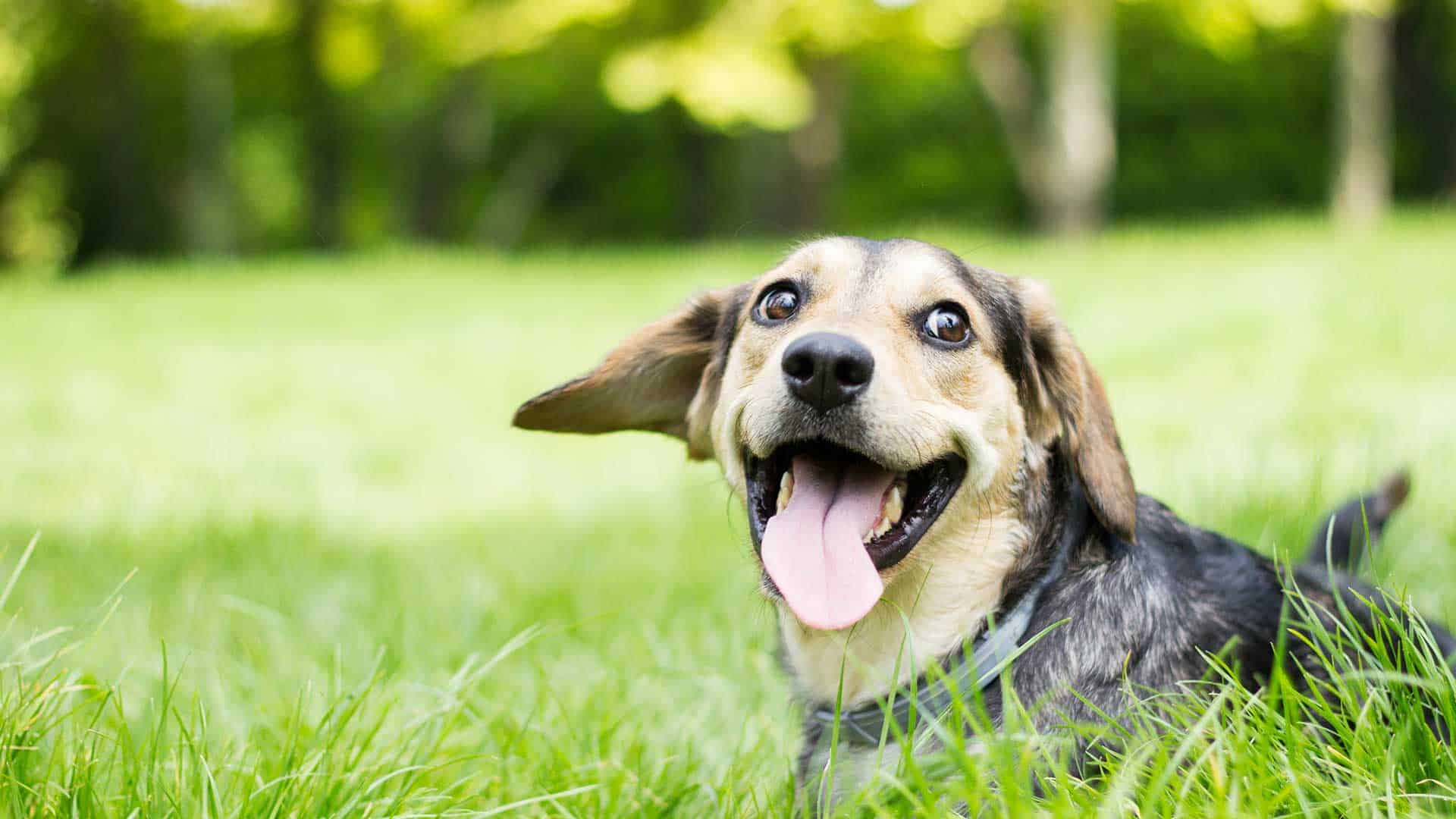 Positive behavior in any pet can entertain, enrich, and delight their owners. But when your pet's negative behavior is causing difficulty in your relationship, Animal Care Unlimited is here to help.
Avoid Behavior Problems with Proper Pet Training
All pets are happiest when they understand what is expected of them, and owners are most comfortable when they know how to communicate with their companions. We recommend positive training from the first days with your pet — techniques that support proper behavior and enhance the human to animal bond.
Our veterinarians are pleased to discuss basic training of your puppy, kitten, or other young pet during the wellness visits throughout the first year. Such topics for discussion include house training, respect during handling, and basic obedience.
Of course, training techniques can be implemented any time during the life of a pet, but can be more difficult when addressing established undesirable behaviors. Our one-on-one consultations are beneficial in identifying problems and addressing them with positive, effective techniques.
---
Is Your Pet's Problem Medical or Behavioral?
Often, pets develop undesirable or alarming behaviors surrounding medical conditions. Our veterinarians are skilled at interpreting behaviors and may order specific diagnostic tests to rule out a medical condition or developing problem.
Since pets are adept at disguising pain, the sudden development of negative behaviors like aggression or refusal to respond to commands may indicate problems such as dental pain or an injury. Unusual toileting accidents are often indicative of digestive issues or kidney infections.
Contact our hospital to discuss any new or unusual behaviors in your pet. Immediate veterinary attention may halt the progression of a serious disease or prevent long-term suffering due to painful medical or dental conditions. Addressing any new behavior immediately is recommended, to prevent escalation and avoid reinforcing your pet's negative conduct.