Setting the Standard in Emergency and Intensive Care for Dogs, Cats, Exotic Pets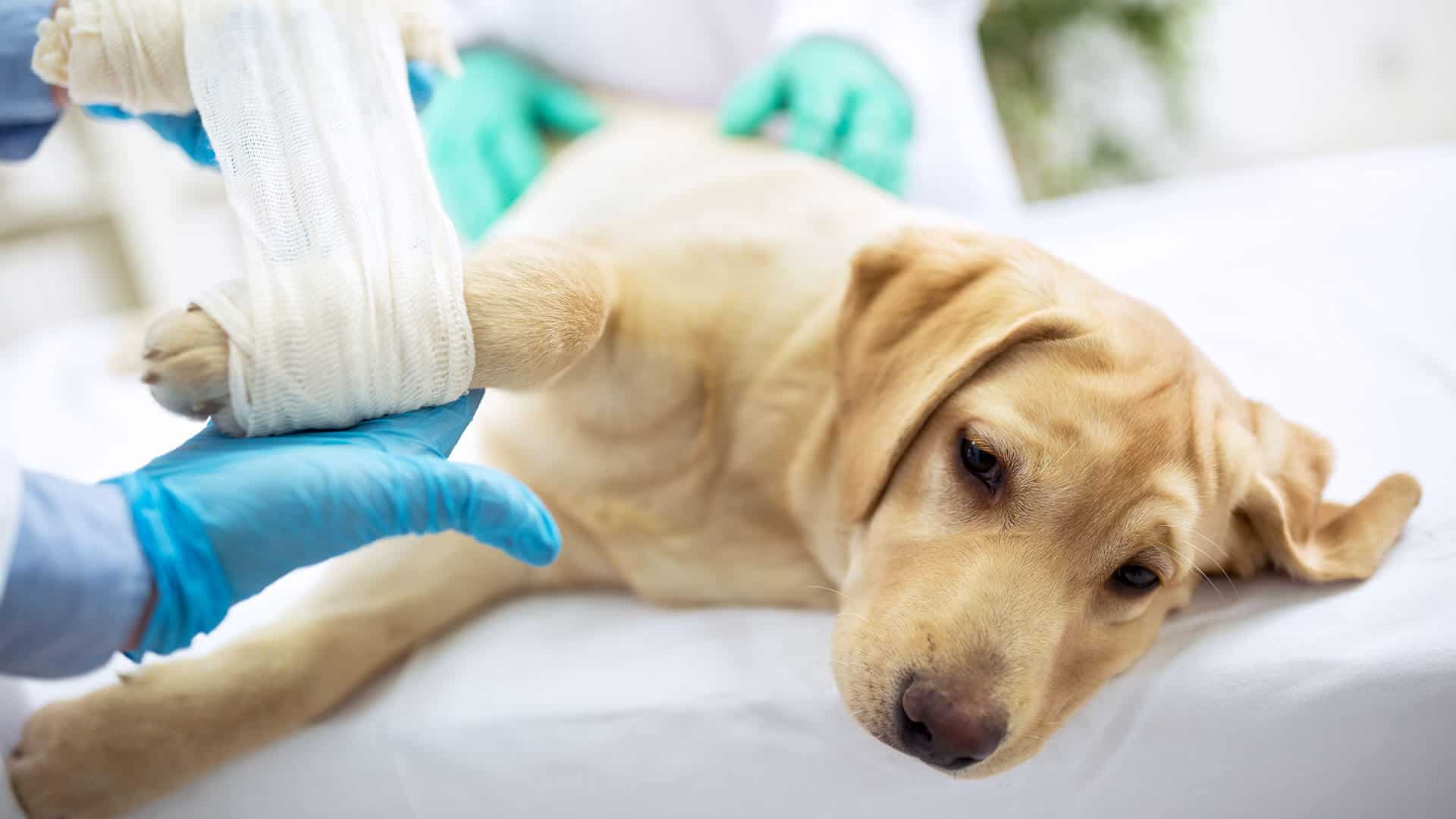 We can never predict when a pet might have an accident, injury, or acute illness that requires emergency care. The professionals at Animal Care Unlimited are prepared for any possibility, see below for options.
We offer highly trained and experienced veterinarians and registered veterinary technicians , in an outstanding critical care facility. From dogs and cats to exotic pets, our intensive care unit, surgery suite, and diagnostic technology are available to provide full-service emergency medicine for all of your pets.
---
Intensive Care
When your pet becomes suddenly and severely ill, needs an extensive recovery after surgery, or has a chronic illness that takes an unexpected turn, we are able to provide veterinary intensive care services. As an AAHA accredited hospital, every member of our team is prepared when an emergency patient arrives at our door.
Our intensive care unit is staffed with technicians trained in emergency medicine. We follow emergency protocols designed to provide immediate care and keep our patients calm and comfortable. Intensive care services may include administering IV fluids, providing oxygen, giving specific medications, taking blood and performing other laboratory tests, diagnostic imaging, and ongoing patient monitoring.
Throughout the process, we always keep you informed about your pet's progress and treatment options.
When You Face a Veterinary Emergency
Our team is trained in emergency medicine for a wide variety of traditional and exotic pets. When you face a veterinary emergency during our normal office hours, call us immediately to:
Describe the severity of the situation
Receive first aid instruction, as needed
Allow us to prepare for your arrival
Contact our hospital at (614) 766-2317(614) 766-2317.
---
Animal Care Unlimited Office Hours
Monday – Friday: 7 a.m. – 7 p.m.
Saturday: 9 a.m. – 3 p.m.
Sunday: Closed
---
For Emergencies After-Hours
If you have an emergency after normal office hours, please contact one of these fully-staffed after-hours facilities below:
Treating Only Dogs & Cats
Treating Dogs, Cats, Birds, Reptiles & Small Mammals