Ohio Wildlife Center—Helping People Help Wildlife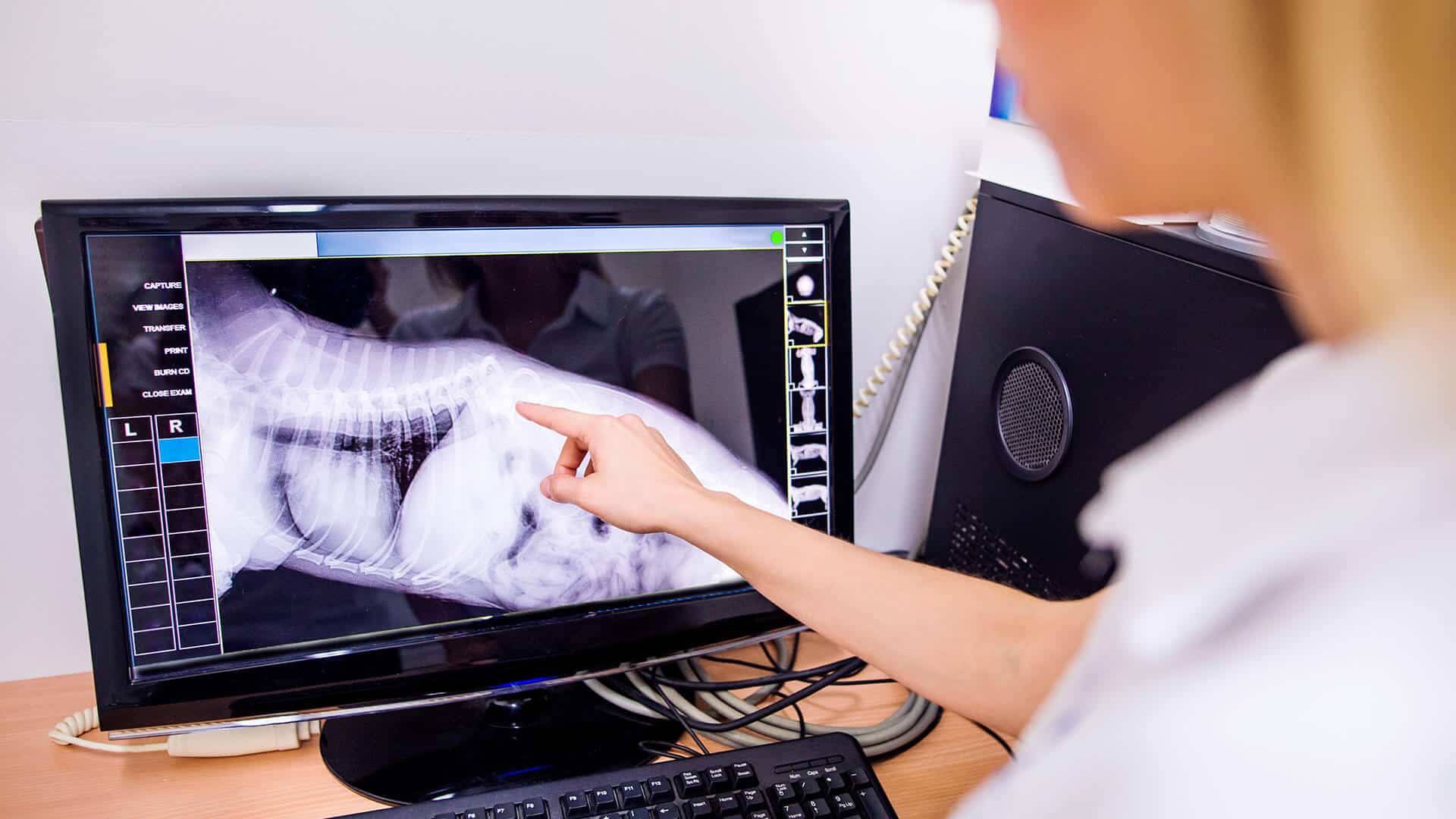 Ohio Wildlife Center Mission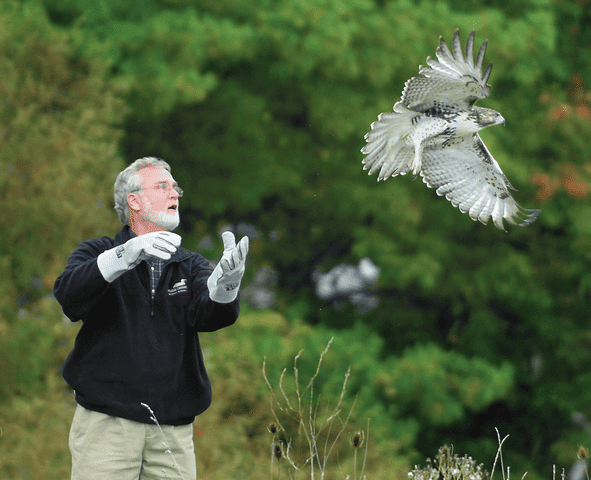 Ohio Wildlife Center is dedicated to fostering awareness and appreciation of Ohio's native wildlife through rehabilitation, education and wildlife health studies. Ohio Wildlife Center programs include:
Wildlife Hospital — Located inside Animal Care Unlimited, it is the only hospital of its kind in the region and admits nearly 5,000 animals in need each year.
Conservation Education — The 20-acre Nature Education Center on Cook Road in Powell offers professional educators for day camps, field trips, and a variety of programs.
SCRAM! Wildlife Control — Natural, humane, and permanent solutions to wildlife living in and around your home or business. To contact them directly, their phone is 614-763-0696
Over 380 professionals, students, seniors, and caring citizens actively participate in Ohio Wildlife Center animal care, outreach programs, hot line operation and fund raising events.
---
Veterinary Care for Wildlife
In the last two years, over 8,500 injured and orphaned wild animals, representing 137 different species, were admitted to the Ohio Wildlife Center emergency facility at Animal Care Unlimited. Ohio Wildlife Center is also the only wildlife center in Ohio equipped with immediate and continual veterinary expertise and services.
---
The Law in Ohio
Native wild animals are legally protected. It is illegal for anyone to possess a native wild animal unless permitted by the Ohio Division of Wildlife. Ohio Wildlife Center holds permits from both the Ohio Division of Wildlife and the U.S. Fish and Wildlife Service to practice rehabilitation.
A person found illegally possessing wildlife can be subject to fines, imprisonment and/or restitution. You may transport an animal in need to a permitted rehabilitator. For additional information or to find a rehabilitator close to you, contact the Division of Wildlife at 1-800-WILDLIFE.
Visit the Ohio Wildlife Center website for more information and a calendar of events.
Volunteer Opportunities at Ohio Wildlife Center
Students, professionals, seniors, and other concerned citizens: Ohio Wildlife Center is always looking for volunteers. Find out how you can help by visiting their website: https://www.ohiowildlifecenter.org/get-involved/volunteer/