Call Our Fully Stocked Veterinary Pharmacy for Safety, Quality, Convenience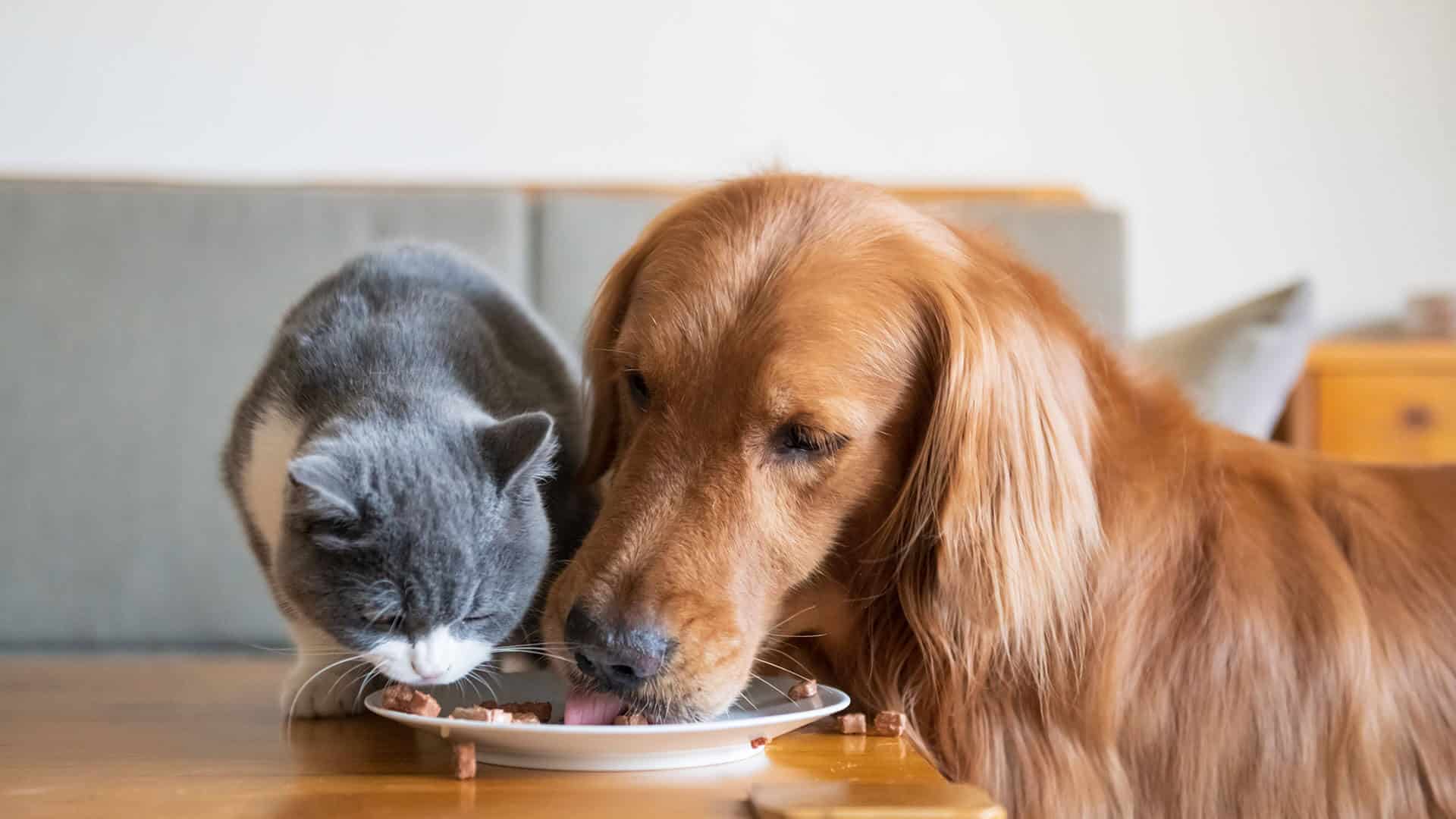 Animal Care Unlimited maintains a fully stocked veterinary pharmacy to meet your needs for medicines, prescription diets, and pet care products. Our dispensary includes pharmaceuticals and oral, topical, and environmental parasite prevention and treatment products including Sentinel®, Heartguard®, Revolution®, Nexgard®, and Frontline® Tritak™.
Prescription Refills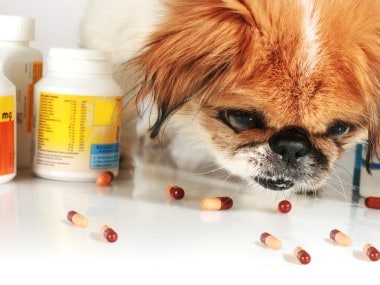 For ongoing medical needs, you may order refills directly from our pharmacy, for pickup or to be mailed to you. Simply call our hospital during business hours.
To ensure safety, we do not recommend purchasing drugs through outside online vendors. We keep our prices as reasonable as possible for high-quality pharmaceuticals and your veterinarian reviews every refill request, a benefit you receive when reordering medications. Our close relationship with patients and pet owners is enhanced by this service.
Visit the U. S. Food and Drug Administration to view a video about purchasing pet drugs online, download their informative flyer, and get more helpful tips.
---
Online Store
Animal Care Unlimited offers you convenient online ordering and home delivery of pet medication prescriptions and various products for your pets.
Here is a small sample of the products we have available for purchase through our online store:
Heartworm Preventative Medicines
Pet Foods & Nutritional Items
Prescription Refills
Toys & Treats
Contact Us:
Animal Care Unlimited
Call us today:

E-mail us:

Address:
Monday – Friday

: 7 a.m. – 7 p.m.

Saturday

: 9 a.m. – 3 p.m.

Sunday

: 9 a.m. – 3 p.m.